Autumn at The Gums
9th April 2018
Thanks to our son Edward for some brilliant photographs this autumn on our farm "The Gums" in the heart of the beautiful New England Tablelands.
Pictured above are two of our Australian stock horses - Tango and Boko.
Click the photos below for more details.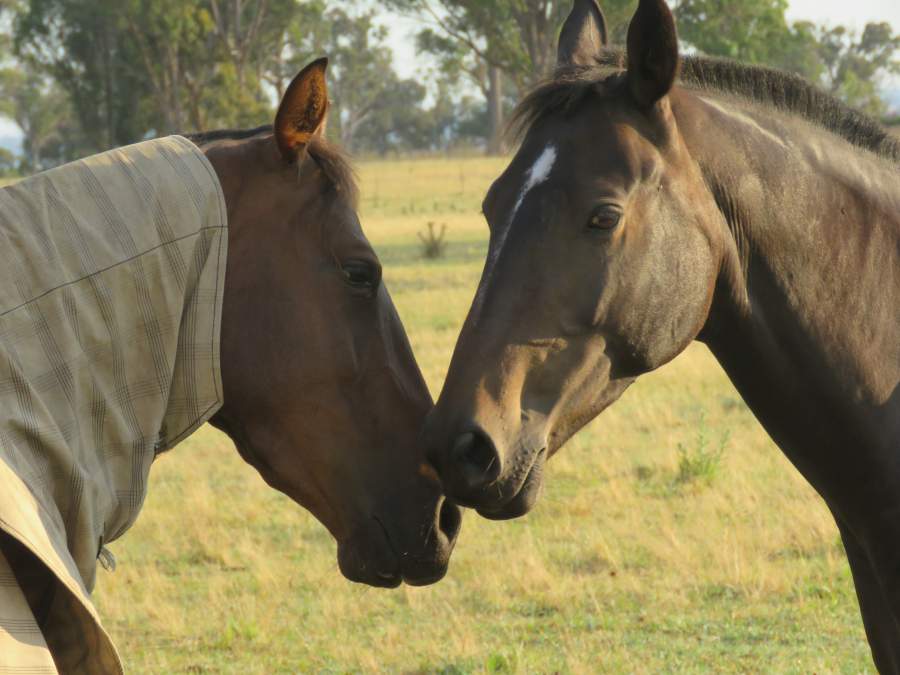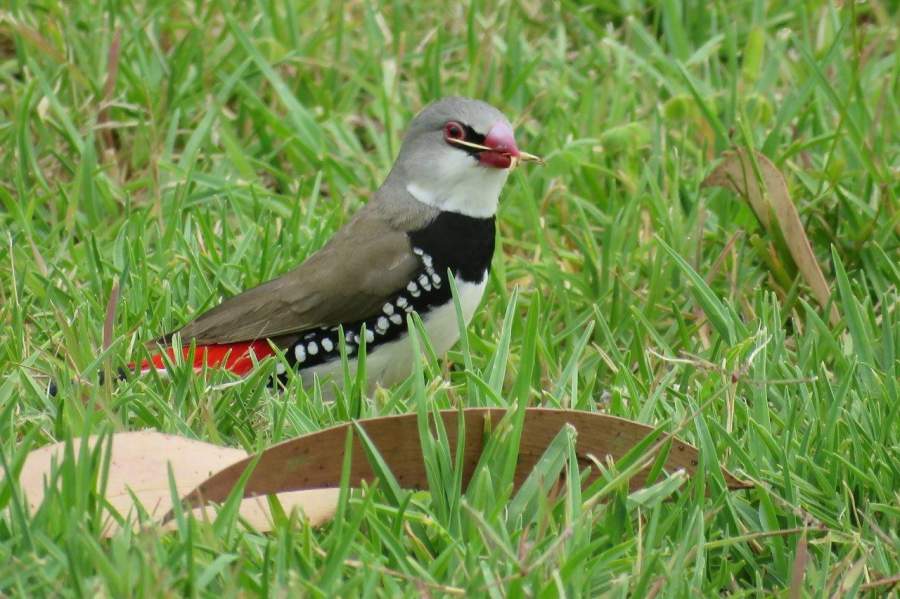 Here is a Diamond Firetail Finch on the lawn around the house. He and his family now call The Gums home.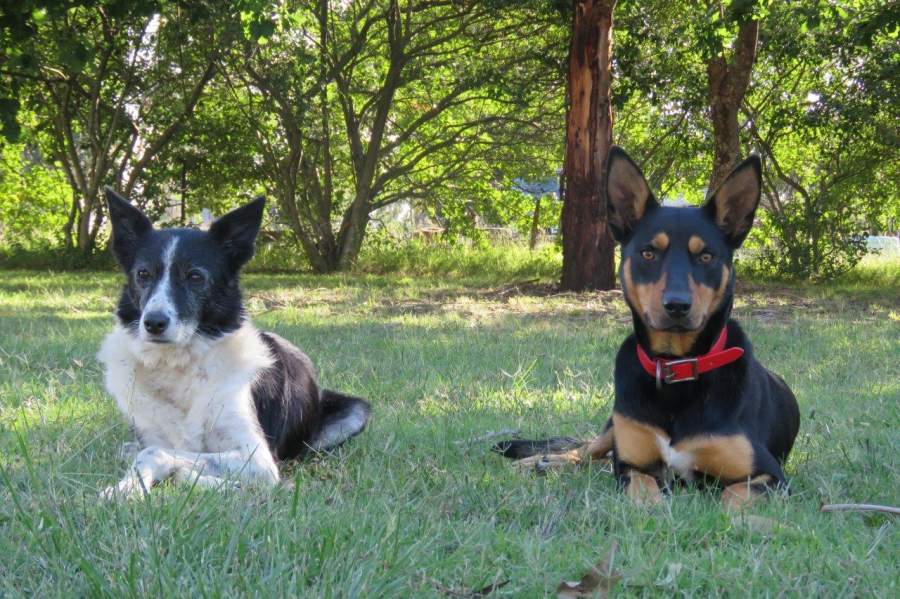 Our beautiful mates Bella 14 and Harley 2, waiting for knock off time.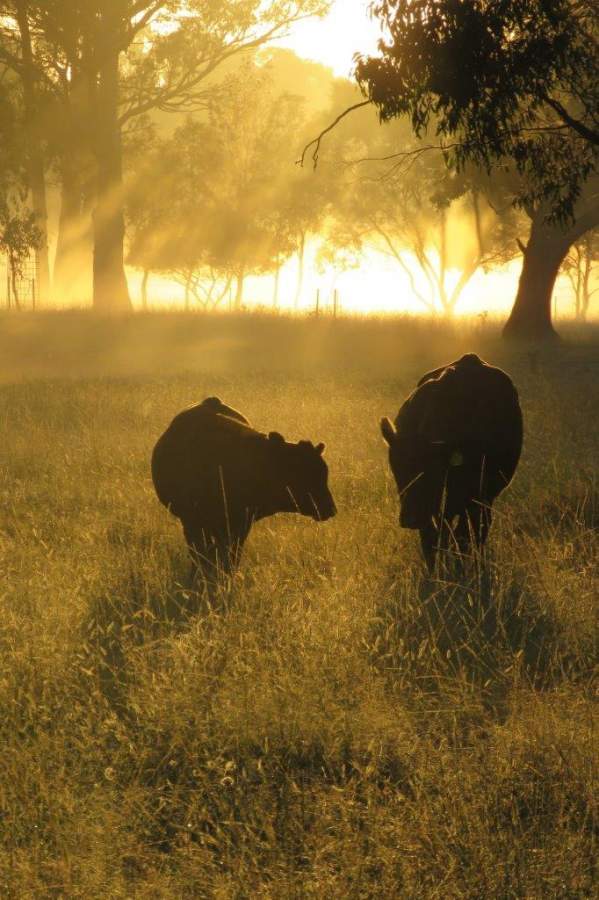 Grazing is a cow and bull calf on a foggy autumn morning. The calves will be weaned off the cows in the coming weeks.