Winning Australian Team
29th April 2019
The Australian polocrosse team has regained its title as best in the world at the Adina Polocrosse World cup, defeating South Africa in yesterday's final and a week of competition in Warwick Qld.

The Overseer Saddles were also a part of the winning Australian team, with three Australian players riding in Overseer Fender Saddles.

The Overseer Saddlery would like to congratulate Lucy grills who was Overall Champion Female player of the world cup, Jim Grills who was Overall Champion male player and Suzette Thomas Female player of the final game.
See the news item on the Polocrosse Saddles Here.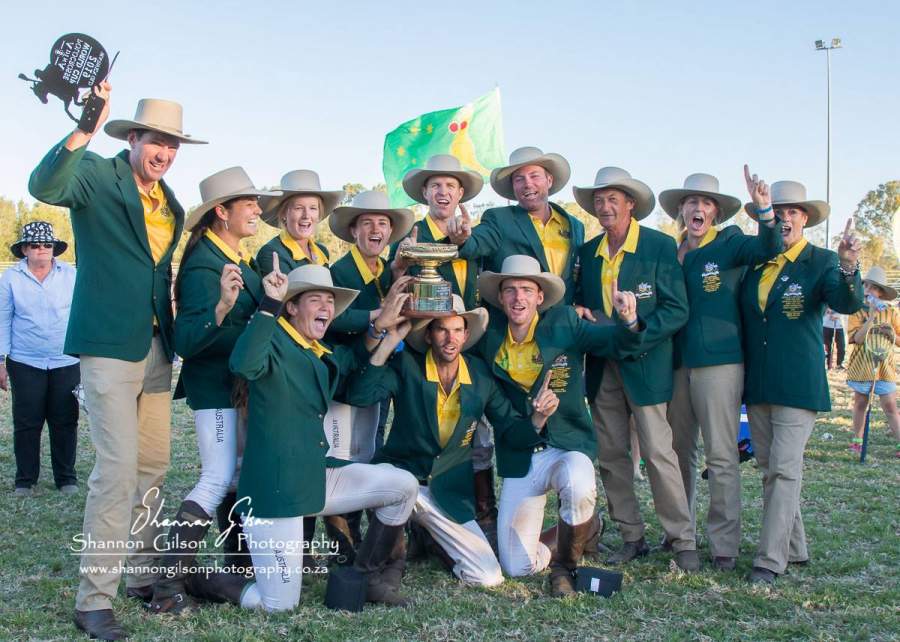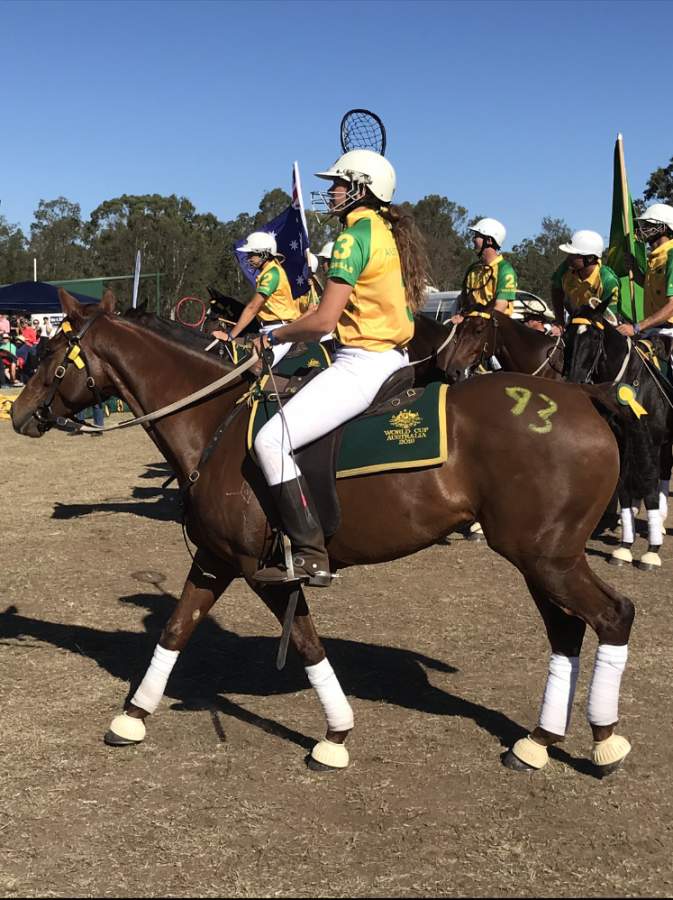 Overall Champion Female Player Lucy Grills (AUS)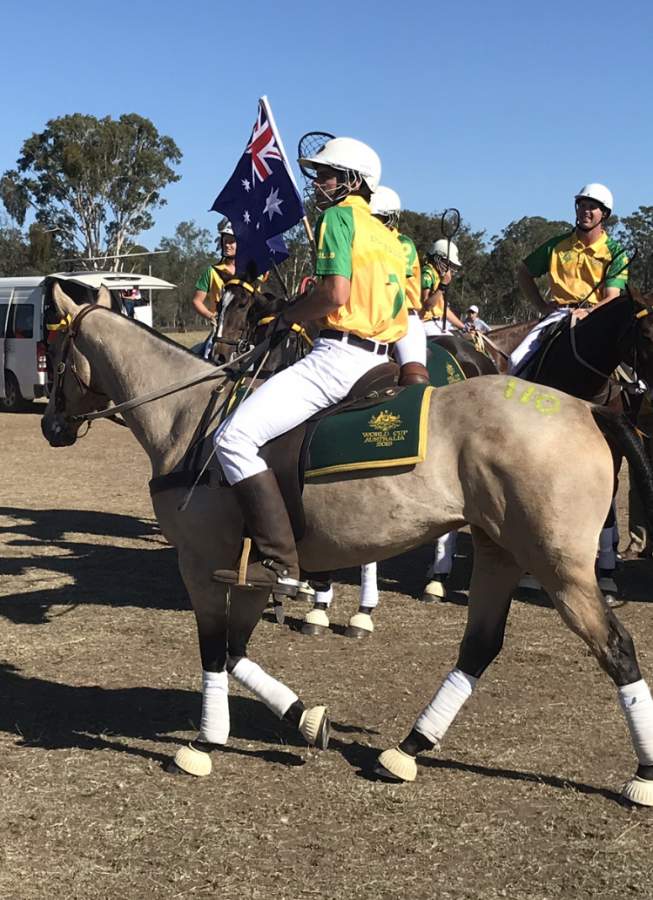 Overall Champion Male Player Jim Grills (AUS)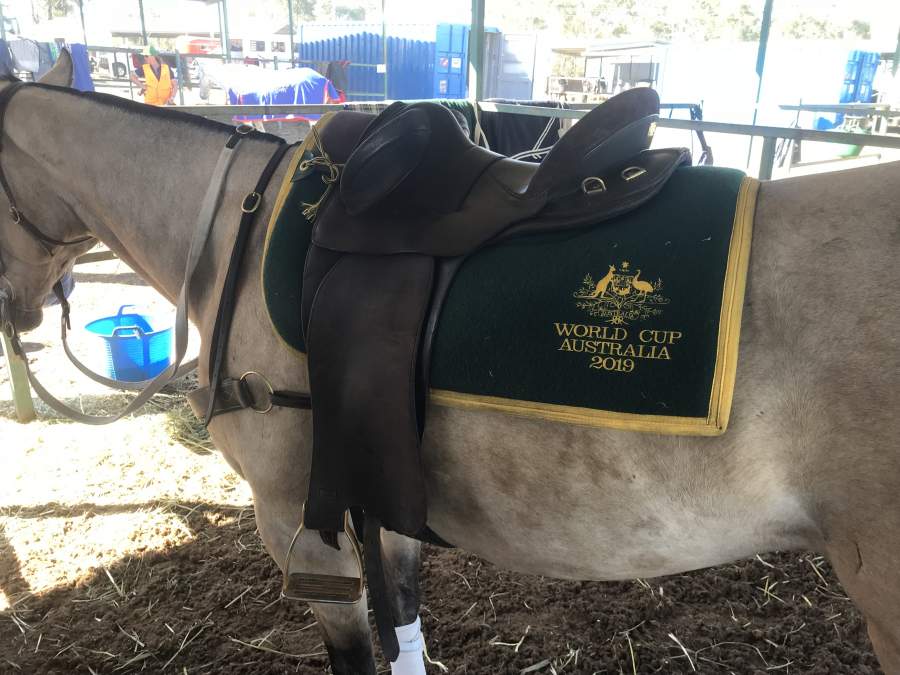 Overall Champion Men's Horse Berragoon Beaches (#110) with Overseer Fender Saddle