Guyra Pony Club Raffle Winners
16th January 2018
Congratulations to Vanessa Andrews of Uralla who held the winning ticket.
The fully mounted Overseer Junior Stock Saddle is worth $4180 and was raffled at the Guyra Pony Club Zone 13 Jamboree on 12-14 January 2018 at the Guyra showgrounds.
Combined sponsorship at The Overseer Saddlery personalises your carnival and raises valuable profits for your club. It makes your club or carnival stand out from the rest. For fundraising and corporate ideas check out our Corporate Products and Sponsorship page.
Contact the Overseer Team to create memorable and useful trophies and prizes to be tailored to your corporate requirements.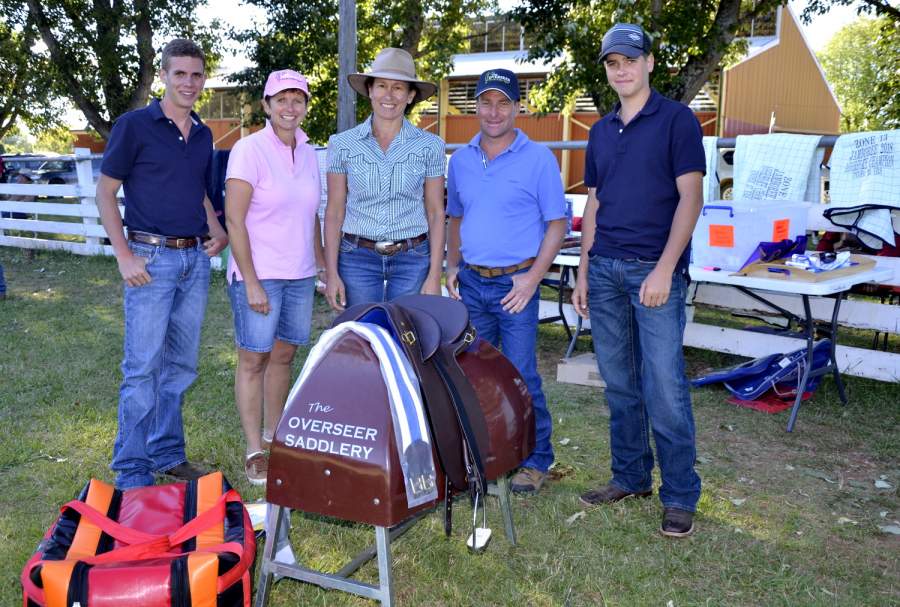 Vanessa and The Overseer team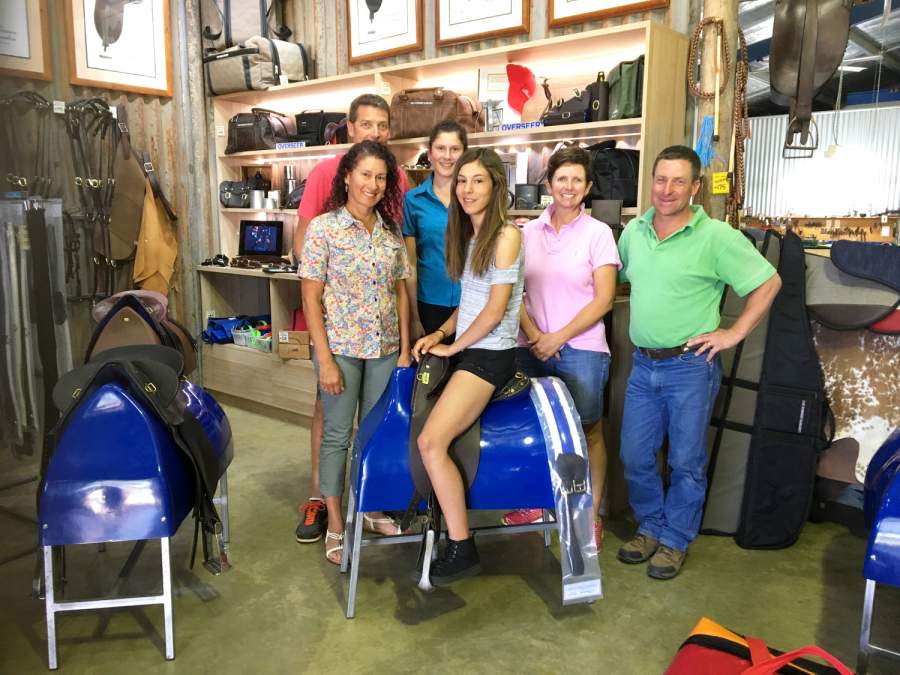 Greg, Vanessa, Rose and Ebony visiting our Saddlery