Heritage Saddle
The Overseer Heritage Saddle is our Artisan's Saddle. Made originally for the Australian Stock Saddle museum in Melbourne Australia. Master Saddler Jason Simmons was commissioned to produce an artisan-style saddle to feature the craftsmanship that he has developed in his life's work in the saddlery trade. The Heritage Saddle will be showcased in the museum alongside other leading saddlers in Australia.
We are now offering The Overseer Heritage Saddle as part of our saddle range. It's designed for those clients who appreciate the Artisan skills involved in making a premium Stock Saddle. This attention to detail can only be provided by a craftsman with many years of experience. The finish on this saddle is immaculate. We have combined immense experience in positioning the rider to their balance points and also the saddle fitting to your horse, producing a premium Australian Stock Saddle that we are proud of.
The Overseer Heritage saddle is built on a wood and steel tree with a modern Australian stock saddle seat. It features superb design, comfort and style. We suit each saddle to your individual specifications and riding requirements. If you would like Jason to design a saddle for you, make an appointment for a saddle fitting. Here we can organise alterations such as knee pad position and size, flap length, and seat position to suit your balance points.
The Overseer Heritage Saddle is fully mounted with the following mounts:
Deluxe stirrup leathers to your required length.
Overseer Heritage surcingle with one point.
The Overseer leather girth - to your required length.
A second girth -The Overseer girth.
Overseer Heritage stirrup irons - choose from our colour range.
Heritage padded Saddle Bag.
Brass name plate - with your name engraved.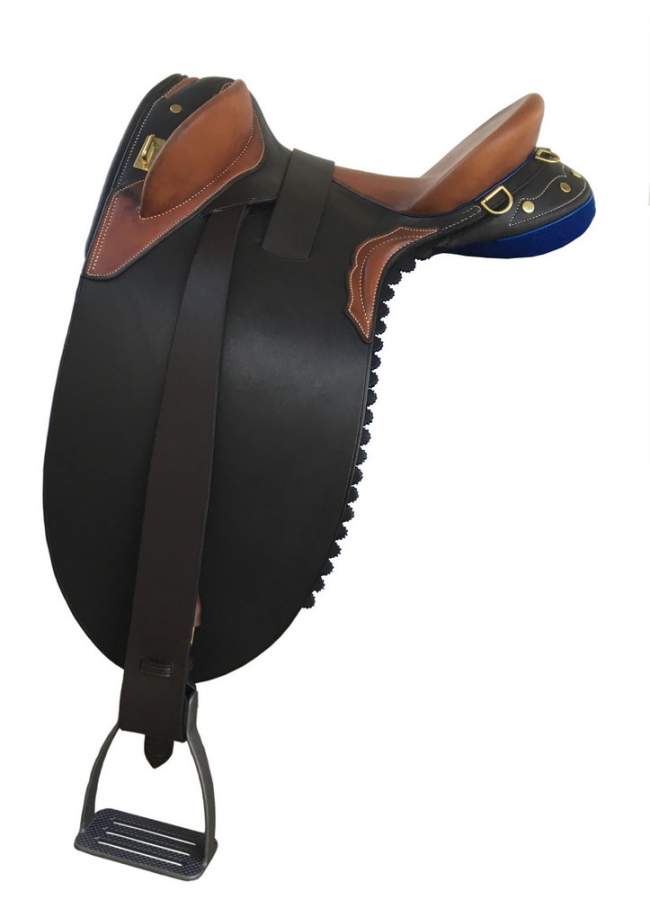 Heritage Saddle - Tan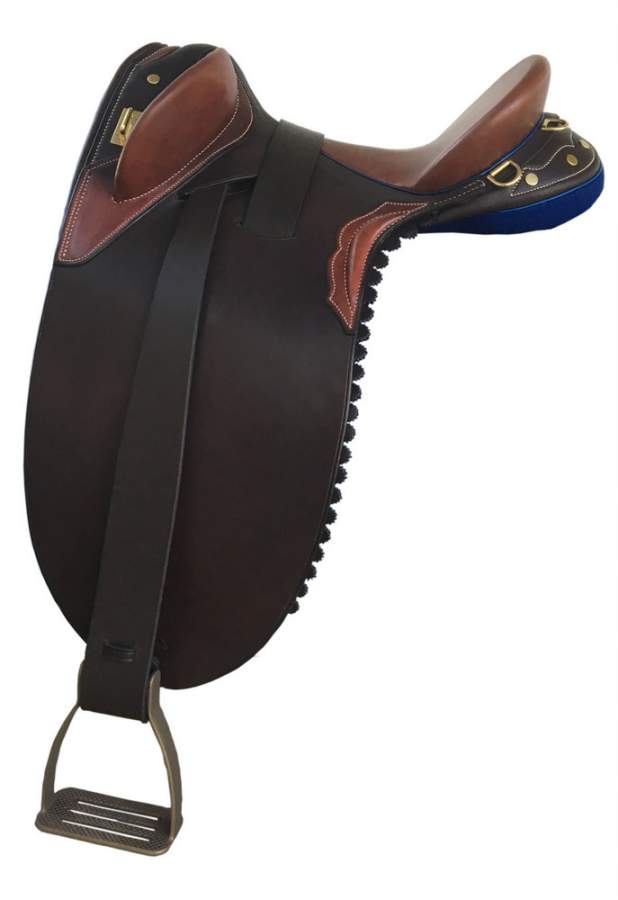 Heritage Saddle - Red